Ecoss scientists develop technique for measuring bacterial growth rates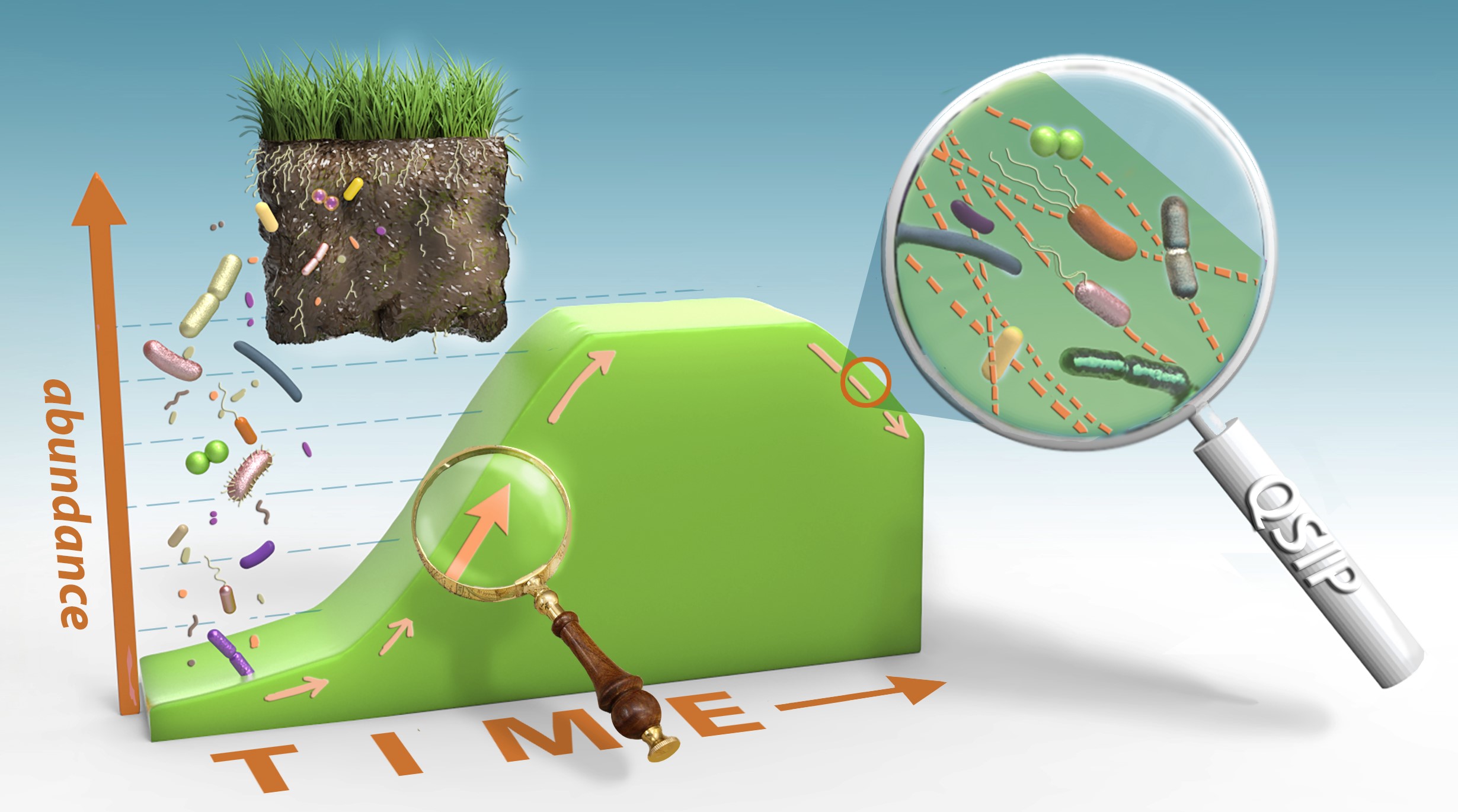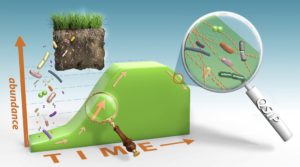 A team of scientists from Northern Arizona University's Center for Ecosystem Science and Society (Ecoss) and Lawrence Livermore National Laboratory (LLNL) recently announced a major achievement in ecosystem science. Their research, published as "Estimating taxon-specific population dynamics in diverse microbial communities" in the journal Ecosphere, illustrates a powerful new technique to simultaneously measure the growth rates of hundreds of individual bacterial taxa in any given soil sample.
"Measuring the rate at which each microbe grows within an environmental sample is fundamental to understanding which organisms play the most important roles in natural and engineered environments that matter most to people, such as natural and agricultural soils, freshwaters and the human microbiome," said lead author Ben Koch, senior research associate with Ecoss.