Call for graduate student applicants in Ecoss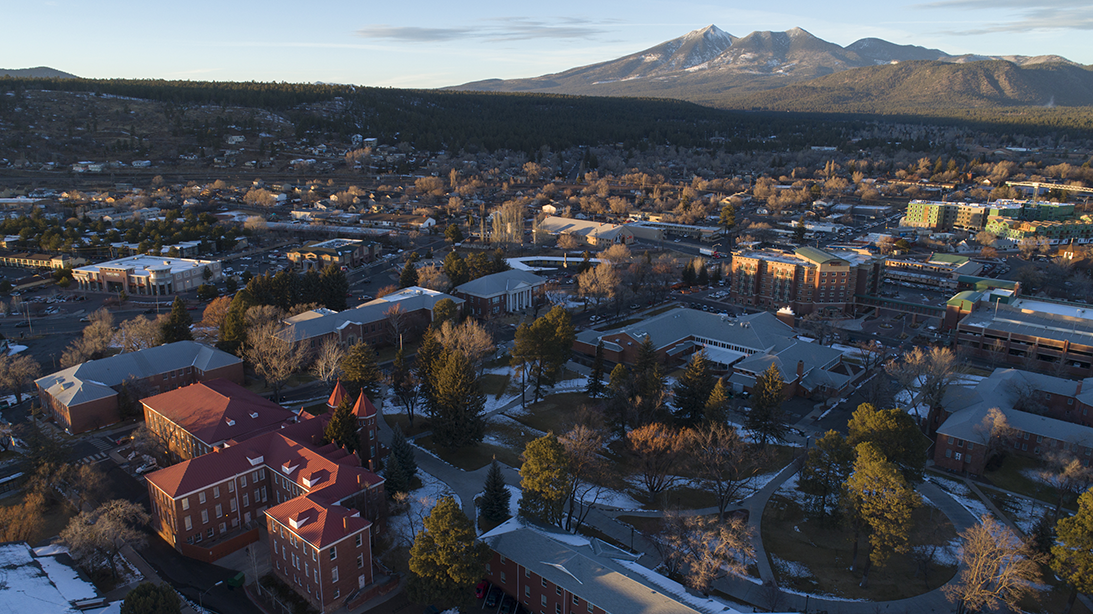 PhD and MS positions in Ecosystem Ecology are available in the Center for Ecosystem Science and Society (Ecoss) at Northern Arizona University.
The Ecoss mission is to conduct high-impact, innovative research on ecosystems and how they respond to and shape environmental change, to train next-gen scientists, and to communicate discovery and its relevance to people.
Graduate student benefits include stipend (TA or RA), tuition waiver, health insurance, support for summer fieldwork in a variety of beautiful ecosystems, and winter in the peaks of sunny Flagstaff, AZ. Candidates should explore the Ecoss website and contact the professor whose interests align most closely.
Please include a cover letter describing background, research interests, and qualifications, as well as a current resume/curriculum vitae (CV). Program applications can be submitted to the Department of Biological Sciences, due January 15, 2020 and annually thereafter.
Early applications can be considered for the presidential fellowship.