Rebecca Hewitt
Research Associate Senior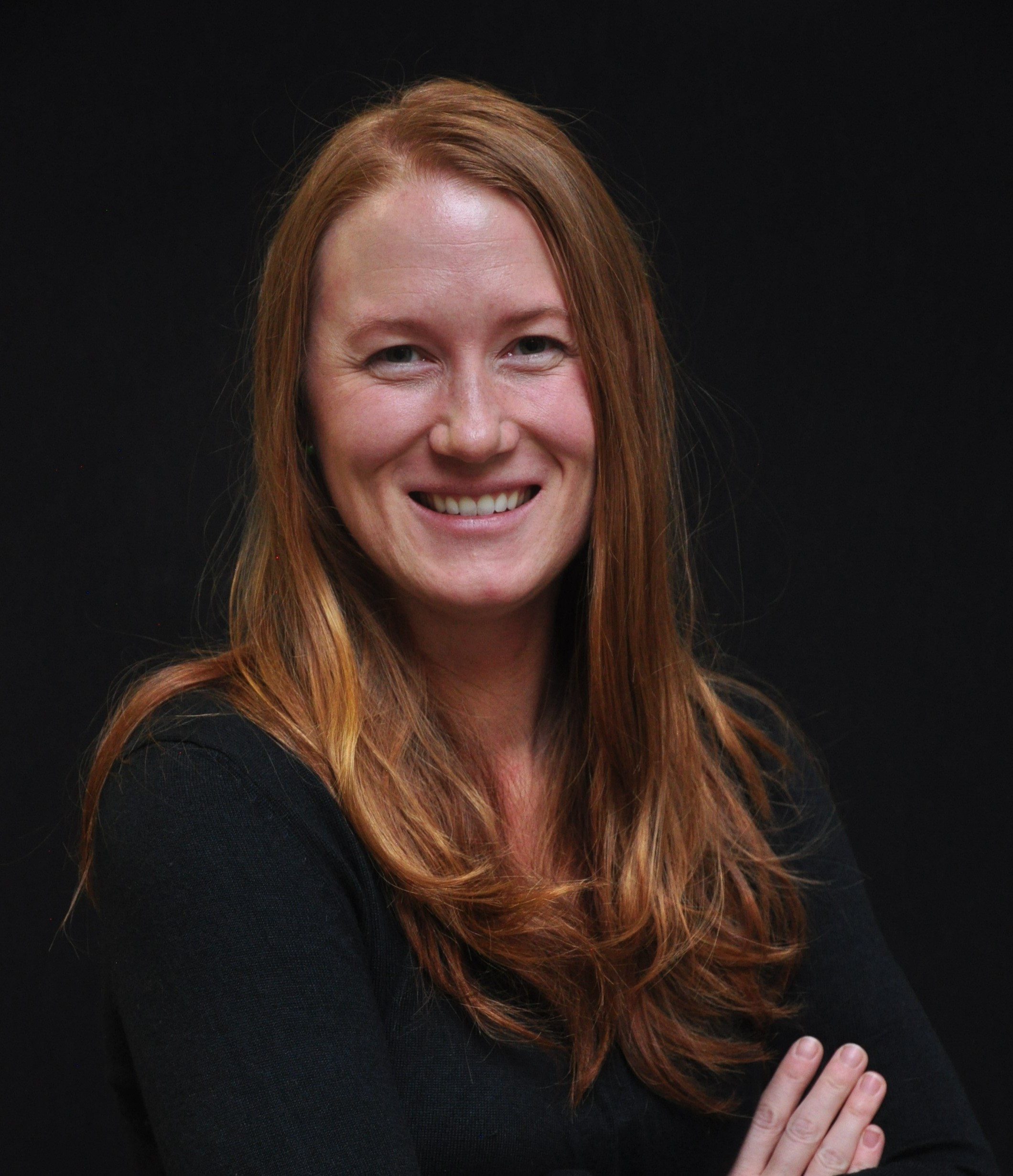 Research Interests
Hewitt's research focuses on how species traits and interactions shape community structure and ecosystem function. She is particularly keen to investigate the role of plant-fungal interactions in carbon and nitrogen cycling, community assembly after disturbance, and landscape patterns of vegetation change.
Selected Publications
Hewitt, R. E., F. S. Chapin, T. N. Hollingsworth, and D. L. Taylor. 2017. The potential for mycobiont sharing between shrubs and seedlings to facilitate tree establishment after wildfire at Alaska arctic treeline. Molecular Ecology: DOI: 10.1111/mec.14143.
Hewitt, R. E., T. N. Hollingsworth, F. S. Chapin III, and D. L. Taylor. 2016. Fire-severity effects on plant-fungal interactions after a novel tundra wildfire disturbance: implications for arctic shrub and tree migration. BMC Ecology DOI: 10.1186/s12898-016-0075-y
Hewitt, R. E., A. P. Bennett, A. L. Breen, T. N. Hollingsworth, D. L. Taylor, F. S. Chapin, III, and T. S. Rupp. 2015. Getting to the root of the matter: landscape implications of plant-fungal interactions for tree migration in Alaska. Landscape Ecology DOI 10.1007/s10980-015-0306-1