Michael Wulf
Research Assistant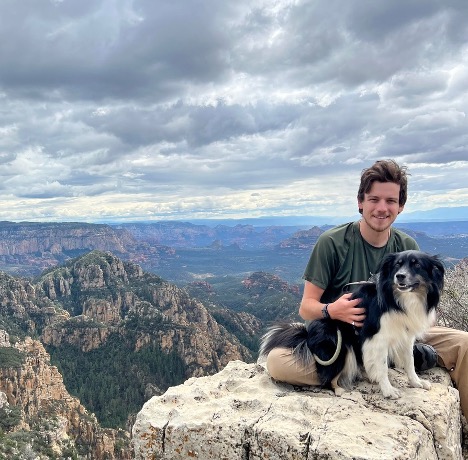 Michael is a lab manager currently working in the Marks lab. His role is to aid in the research of the many graduate students present in the lab, and oversee general lab upkeep. Most research he aids with is in the realm of freshwater ecology. With a background in molecular biology and a degree in wildlife biology he is able to assist in a wide range of projects and experiments.
Selected Publications
Drecktrah, Dan, Laura S. Hall, Bethany Crouse, Benjamin Schwarz, Crystal Richards, Eric Bohrnsen, Michael Wulf, et al. "The glycerol-3-phosphate dehydrogenases GpsA and GlpD constitute the oxidoreductive metabolic linchpin for Lyme disease spirochete host infectivity and persistence in the tick." PLoS pathogens18, no. 3 (2022): e1010385.