Mariah Carbone
Assistant Research Professor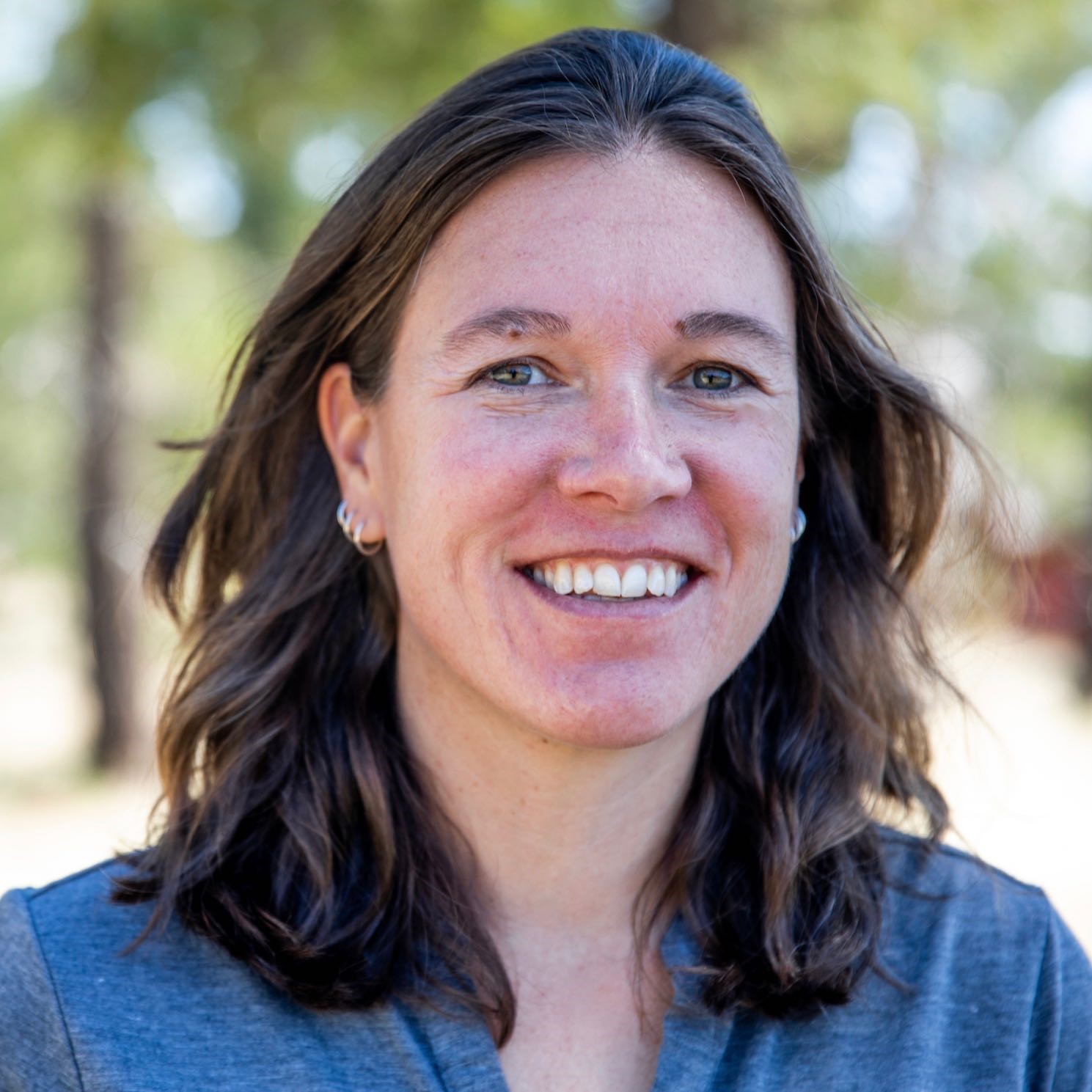 Research Interests
Carbone is interested in the response of terrestrial ecosystems to environmental change, and their role in the Earth's climate system.  Her research focuses on carbon cycling in plants and soils, with expertise in the application of isotopes as tracers of processes.  Her overarching research question is:  what is the fate of carbon in terrestrial ecosystems?  This topic spans temporal scales such as whether newly assimilated carbon is quickly returned to the atmosphere by plant metabolism or sequestered as soil organic matter for centuries to millennia.  It also covers spatial scales from the study of microbial processes to plant carbon allocation to landscape-scale climatic controls on ecosystem function.
Selected Publications
Carbone MS, CI Czimczik, TF Keenan, P Murakami, N Pederson, PG Schaberg, X Xu, AD Richardson (2013) Age, allocation, and availability of nonstructural carbon in mature red maple trees. New Phytologist, 200, 1145-1155. doi: 10.1111/nph.12448.
Richardson AD, MS Carbone, TF Keenan, CI Czimczik, DY Hollinger, P Murakami, PG Schaberg, X Xu (2013) Seasonal dynamics and age of stemwood nonstructural carbohydrates in temperate forest trees. New Phytologist, 197, 850–861. doi: 10.1111/nph.12042.
Carbone MS, AP Williams, AM Ambrose, ES Bradley, CM Boot, TE Dawson, SM Schaeffer, JP Schimel, CJ Still (2013) Cloud shading and fog drip influence the metabolism of a coastal pine ecosystem. Global Change Biology, 19, 484–497. doi: 10.1111/gcb.12054.
Carbone MS, CJ Still, AM Ambrose, TE Dawson, AP Williams, CM Boot, SM Schaeffer, JP Schimel (2011) Seasonal and episodic moisture controls on plant and microbial contributions to soil respiration. Oecologia, 167, 265-278. doi:10.1007/s00442-011-1975-3.
Carbone MS & SE Trumbore (2007) Contribution of new photosynthetic assimilates to respiration by perennial grasses and shrubs: residence times and allocation patterns. New Phytologist, 176, 124-135. doi: 10.1111/j.1469-8137.2007.02153.x.