Junhui Li
Postdoctoral Scientist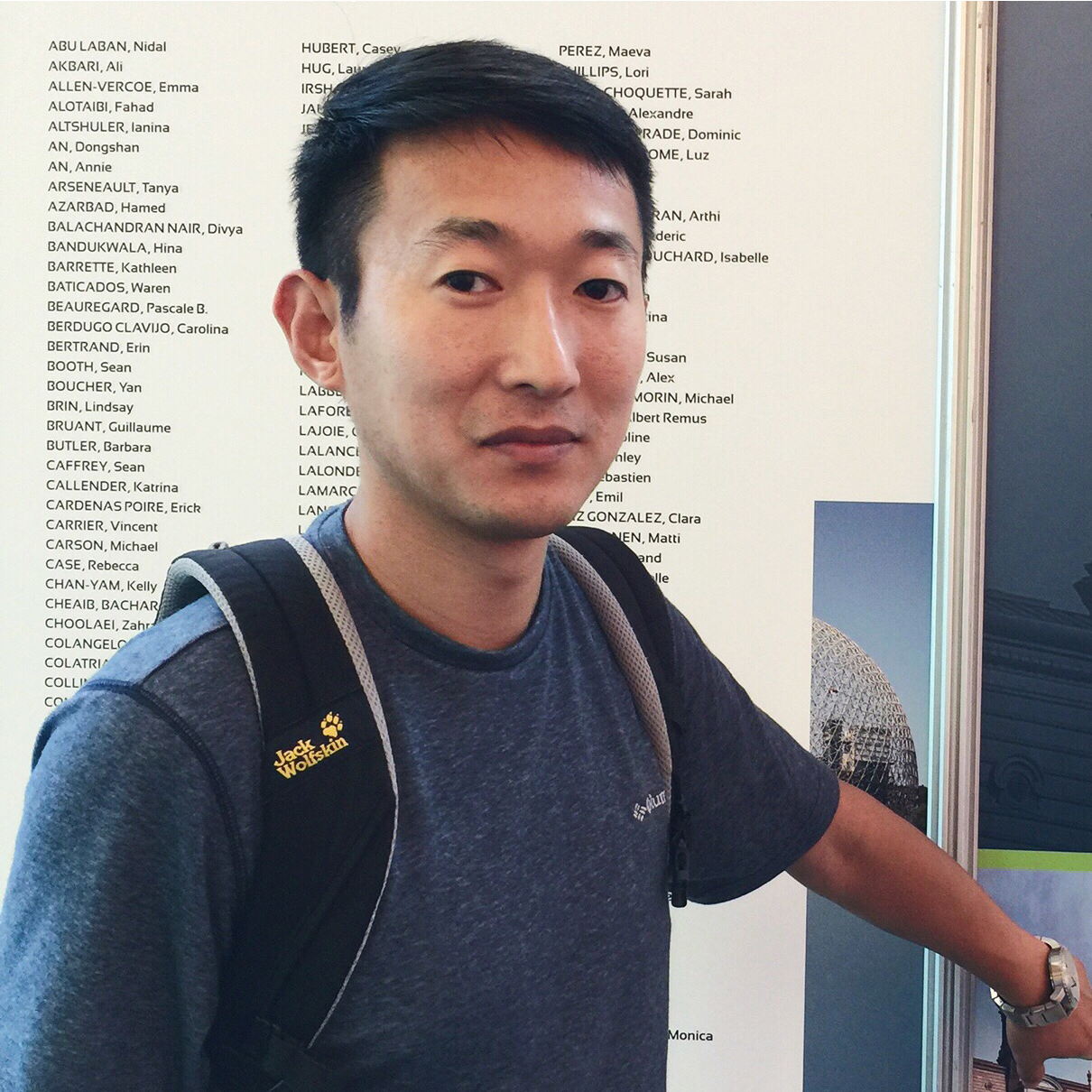 Li's research centers on soil microbial ecology and carbon biogeochemistry in the context of climate change, by looking into the roles of functional groups of microbes in carbon cycle and predicting their responses to changing environmental conditions. He also explores microbial ecology of pollutant degradation for the development of novel improved bioremediation processes.
Selected Publications
Li, J., R.A. de Toledo, H. Shim. Multivariate optimization for simultaneous bioremoval of BTEX and chlorinated aliphatic hydrocarbons by Pseudomonas plecoglossicida. Journal of Hazardous Materials. 2017, 321:238-246.
Li, J., Y. Qi, Y. Zhong, L. Yang, Y. Xu, P. Lin, S. Wang, J. He. Karst aquifer characterization using storm event analysis for the Black Dragon springshed, Beijing, China. Catena. 2016, 145:30-38.
Li, J., Q. Lu, R.A. de Toledo, Y. Lu, H. Shim. Effect of toluene concentration and hydrogen peroxide on Pseudomonas plecoglossicida cometabolizing mixture of cis-DCE and TCE in soil slurry. Environmental Geochemistry and Health. 2015, 37(6): 985-995.
Li, J., R. Toledob, J. Chung, H. Shim. Removal of mixture of cis-1,2-dichloroethylene/trichloroethylene/ benzene, toluene, ethylbenzene, and xylenes from contaminated soil by Pseudomonas plecoglossicida. Journal of Chemical Technology and Biotechnology. 2014, 89(12):1934-1940.