George Koch
Professor in Ecosystem Science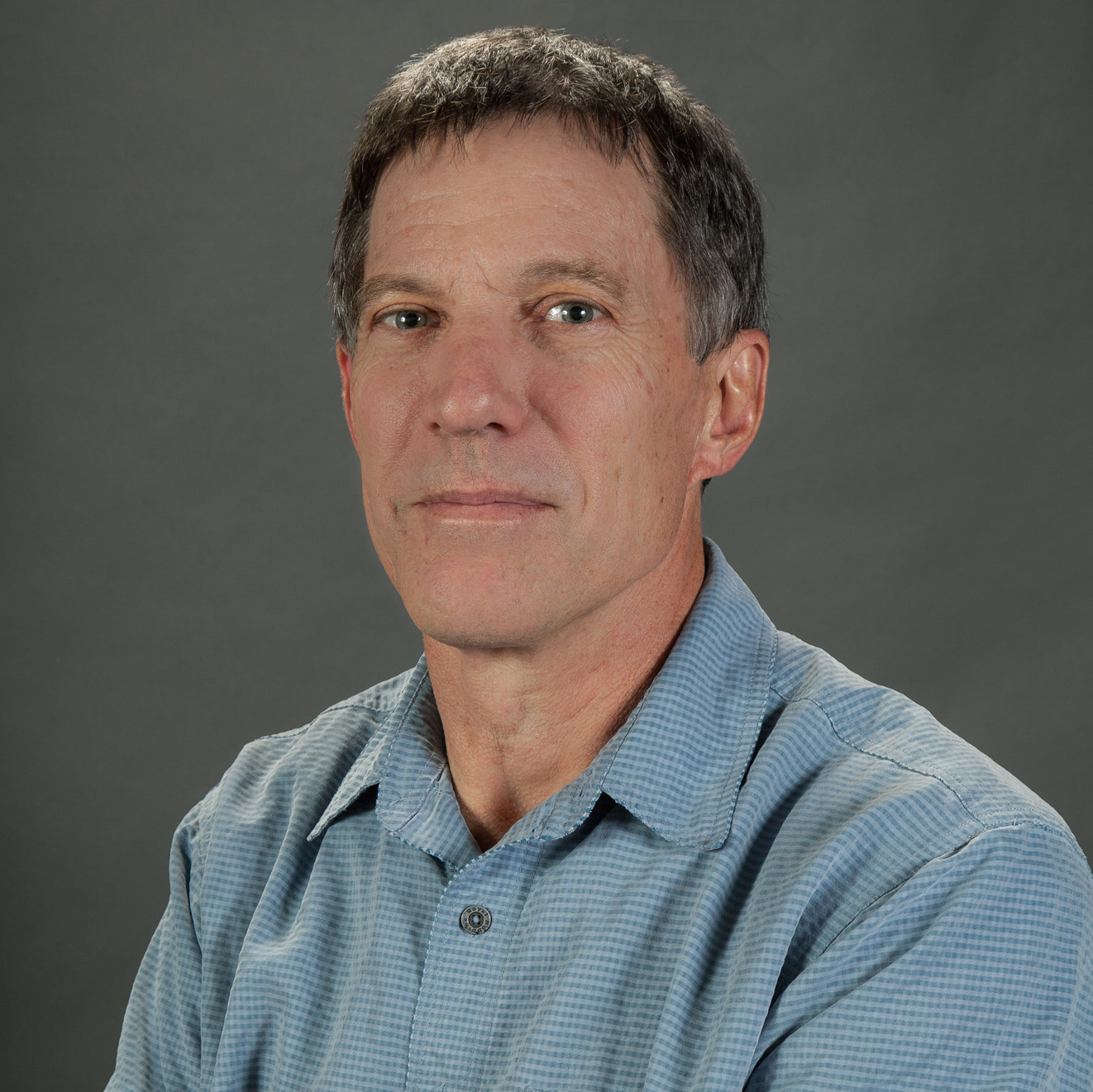 Research Interests
Koch's research focuses on understanding the biophysical and ecological interactions of plants with their environments, including features affected by human-driven global change. He has worked in a variety of terrestrial ecosystems ranging from tropical and temperate rainforests to deserts. Much of his research explores the interaction of water relations and carbon metabolism, a relationship central to the challenge of plant life on land. He is fascinated by giant trees and enjoys combining the physical challenge of tree climbing with state-of-the-art scientific techniques.
Koch co-founded the Professional Science Master's degree program in Climate Science and Solutions at Northern Arizona University.
Koch served as Co-Director of the U.S. Department of Energy's Western Regional Center of the National Institute for Climatic Change Research at Northern Arizona University.
Through his research and teaching Koch strives to convey how a scientific understanding can enhance appreciation of the workings and wonder of the natural world.
Selected Publications
Koch G.W., Sillett S.C., Antoine M.E., and Williams C.B. (2015) Growth maximization trumps maintenance of leaf conductance in the tallest angiosperm. Oecologia 177(2):321-331.
Sillett S.C., Van Pelt R., Kramer R.D., Carroll A.L., and Koch G.W. (2015) Biomass and growth potential of Eucalyptus regnans up to 100 m tall. Forest Ecology and Management 348:78-91.
Martin K.L., Hurteau M.D., Hungate B.A., Koch G.W., and North M.P. (2015) Carbon tradeoffs of restoration and provision of endangered species habitat in a fire-maintained forest. Ecosystems 18:76-88.
Kerhoulas, L.P., Kolb T. E., and Koch G.W. (2013) Tree size, stand density, and the source of water used across seasons by ponderosa pine in northern Arizona. Forest Ecology and Management, 289:425-433.
Koch G.W., Sillett S.C., Jennings G.M., and Davis S.D. (2004). The limits to tree height. Nature 428:851-854.