Cindy Liu
Affiliated Faculty, Chief Medical Officer of Antibiotic Resistance Action Center and an Assistant Research Professor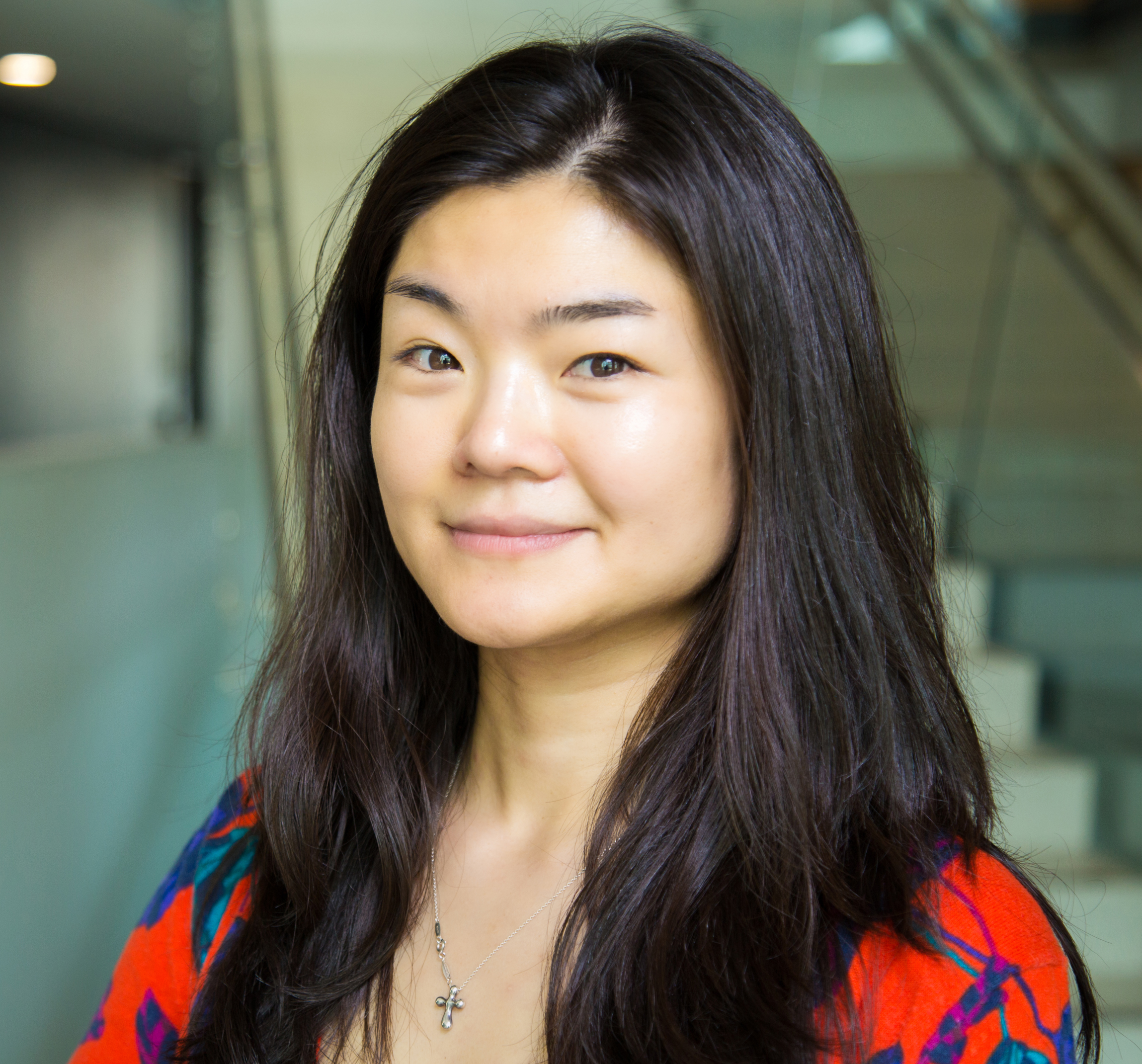 Research Interests
Cindy M. Liu, M.D., M.P.H., Ph.D., is Chief Medical Officer of Antibiotic Resistance Action Center and an Assistant Research Professor in the Department of Environmental and Occupational Health at the George Washington Milken Institute School of Public Health in Washington D.C.. The translational goals of her research are to advance our understanding of the role of the microbiome in modifying host susceptibility to pathogens such as HIV, with the goal of leveraging this knowledge to develop novel microbiome-based preventive strategies. Her other research focuses on reducing antibiotic-resistant infections through improving antimicrobial stewardship and the development of rapid diagnostics.
Selected publications:
Liu CM, Hungate BA, Tobian AA, Serwadda D, Ravel J, Lester R, Kigozi G, Aziz M, Galiwango RM, Nalugoda F, Contente-Cuomo TL, Wawer MJ, Keim P, Gray RH, Price LB. Male circumcision significantly reduces prevalence and load of genital anaerobic bacteria. mBio. 2013 Apr 16;4(2):e00076
Liu CM, Hungate BA, Tobian AA, Ravel J, Prodger JL, Serwadda D, Kigozi G, Galiwango RM, Nalugoda F, Keim P, Wawer MJ, Price LB, Gray RH. Penile microbiota and female partner bacterial vaginosis in Rakai, Uganda. mBio. 2015 June:6(3): e00589-15
Liu CM, Price LB, Hungate, BA, Abraham A, Larsen LA, Christensen K, Stegger M, Skov R, Andersen PS. Staphylococcus aureus and the ecology of the nasal microbiome. Sci Adv. 2015 June;1(5): e1400216.