Alison Post
Postdoctoral Scientist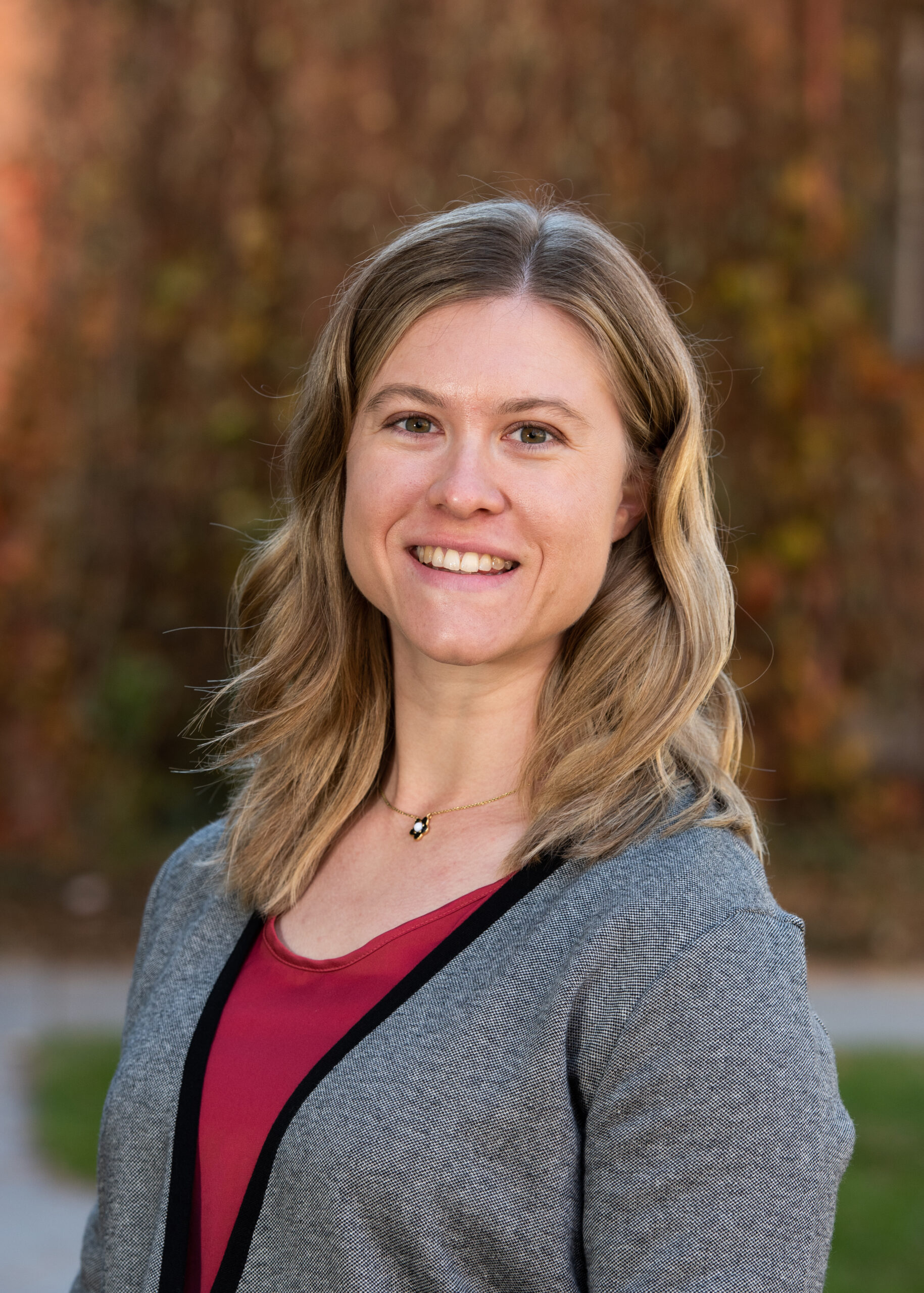 Alison is an ecosystem ecologist interested in how grasslands respond to climate change. She's previously used large-scale field experiments to test how grasslands respond to altered precipitation patterns. Currently, she uses repeat digital photography (PhenoCam) and modeling to understand how climate influences the timing of seasonal transitions across diverse grassland ecosystems.
Selected Publications
Post, A.K., Hufkens, K., Richardson, A.D. (Accepted). Predicting spring green-up across diverse North American grasslands. Agricultural and Forest Meteorology.
Post, A.K., Davis, K.P., LaRoe, J., Knapp, A.K. & Hoover, D.L. (2021) Semiarid grasslands and extreme precipitation events: Do experimental results scale to the landscape? Ecology 102(9): e03437.
Post, A.K. & Knapp, A.K. (2021) How big is big enough? Surprising responses of a semi-arid grassland to increasing deluge size. Global Change Biology 27: 1157-1169.
Post, A.K. & Knapp, A.K. (2020) The importance of extreme rainfall events and their timing in a semi-arid grassland. Journal of Ecology 108(6): 2431-2443.
Slette, I.J., Post, A.K., Awad, M.; Even, T., Punzalan, A., Williams, S., Smith, M.D., Knapp, A.K. (2019). How ecologists define drought, and why we should do better. Global Change Biology 25: 3193-3200.