Funding Opportunity for Students: Grants in Community, Culture, and Environment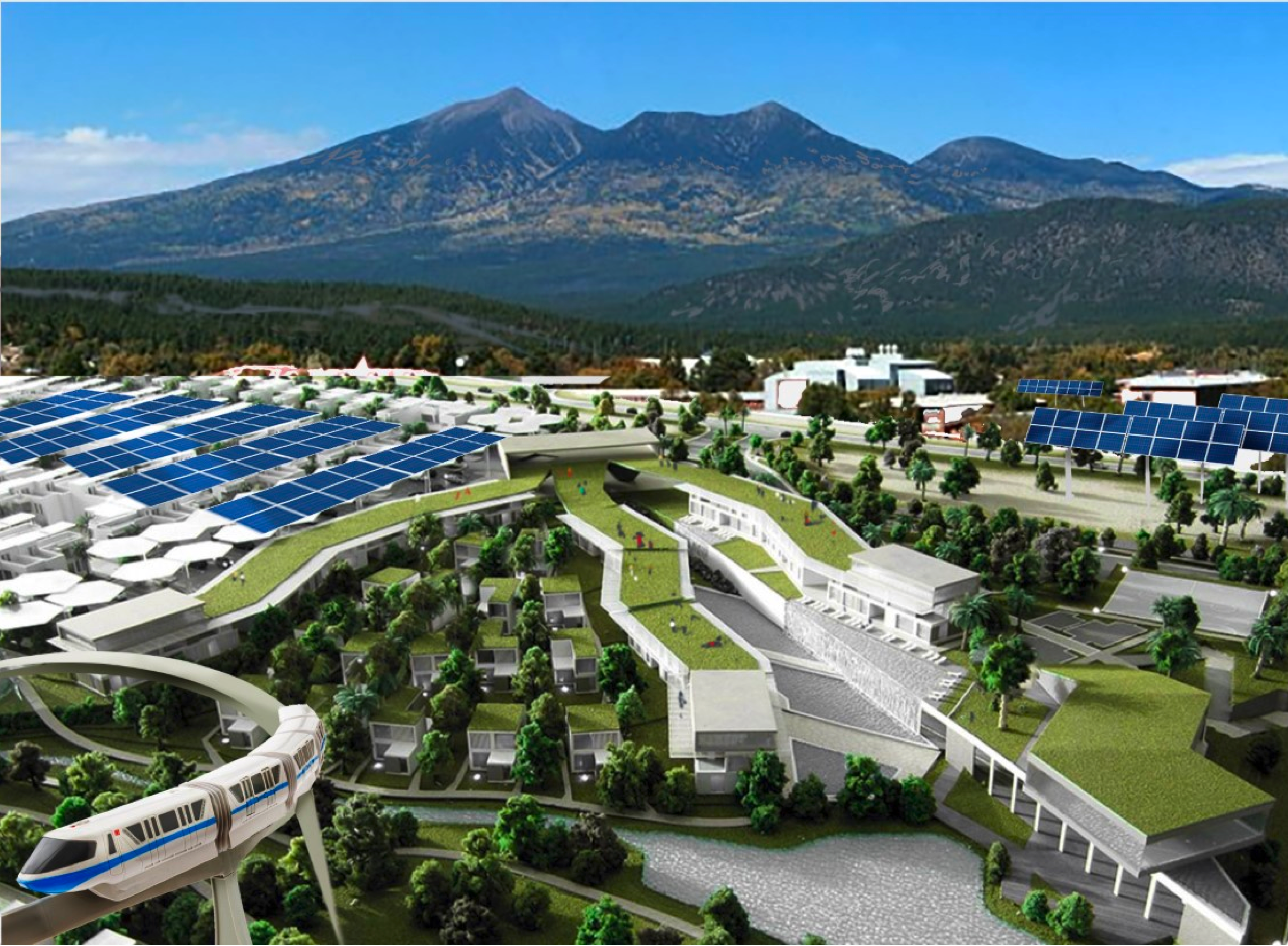 The Center for Ecosystem Science and Society and the McAllister Program in Community, Culture, and Environment at Northern Arizona University invite proposals for student projects that enable the arts, cultural, scientific, and environmental institutions of the Colorado Plateau to meet the long term needs of the communities they serve. Full time undergraduate and graduate students at Northern Arizona University from any discipline are eligible. Projects will address shared interests and concerns within the region to serve its cultural, aesthetic, economic, and environmental needs.
Budget: up to $3,500 for one year for undergraduate students, $5,000 for one year for graduate students
Funding Period: Projects may begin 1 July 2018 and funds must be spent by 30 May 2019 
Eligibility: Each student PI must be enrolled as a full time NAU student (in any discipline) for the duration of the CCE award; all students involved must be in good academic standing at the time of application and during the period in which the project is funded.
Proposals Due: 1 June 2018
Proposal Submission Instructions