Fire expert Michelle Mack comments on Arctic ecosystems and fire activity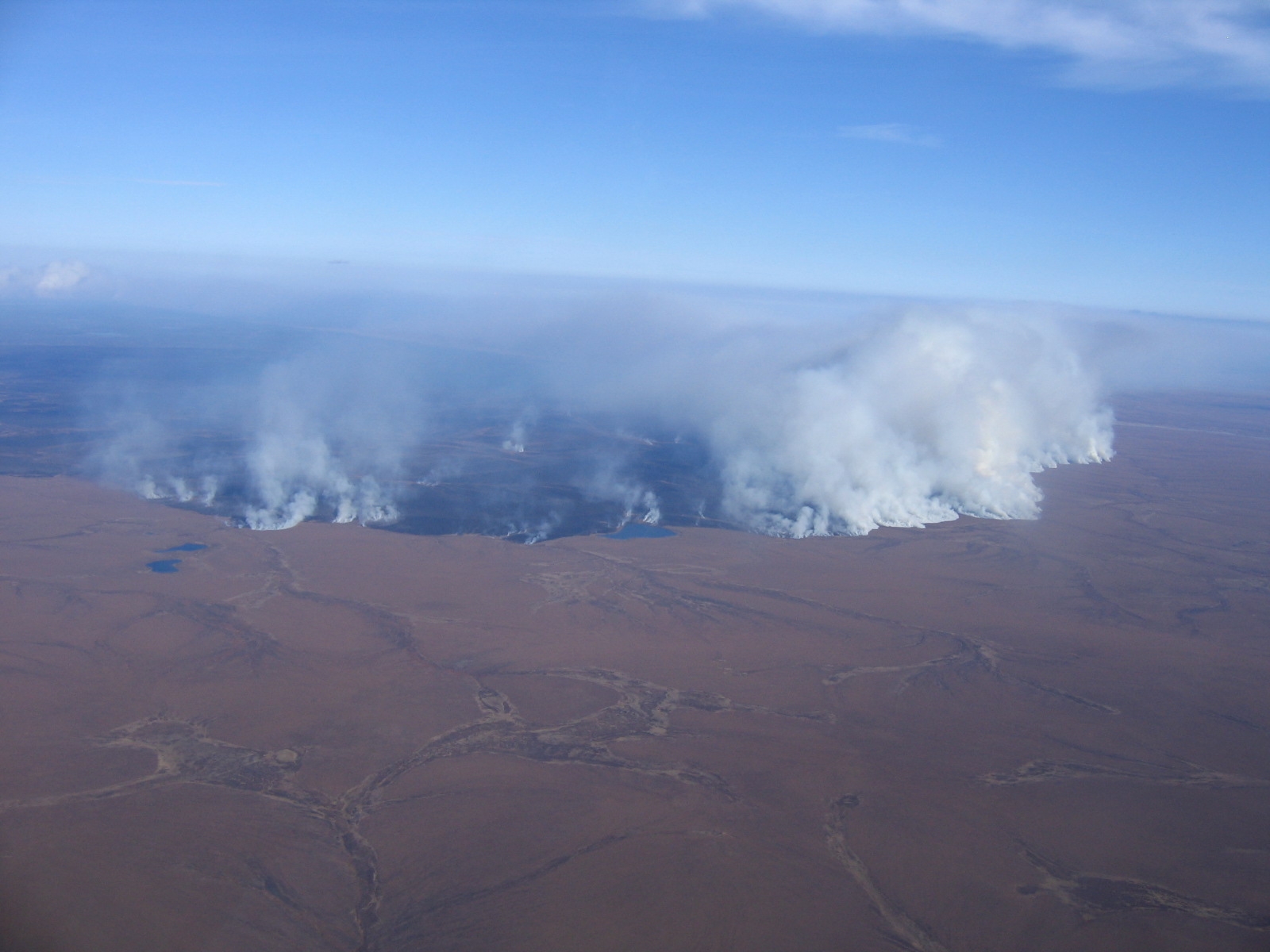 How healthy will Earth's ecosystems be in 2027, 2067 and beyond? It's an important question to ask, especially on World Environment Day, June 5.
To find answers, scientists affiliated with the National Science Foundation's (NSF) Long-Term Ecological Research (LTER) network came together this spring at an NSF LTER mini-symposium.
"Arctic ecosystems are undergoing rapid and surprising changes," said Michelle Mack of Alaska's Bonanza Creek and Arctic LTER sites. "Our job is to try to understand when ecosystems will recover, and when they will shift to new states."
Mack studies ecosystem resilience to the wildfires that have recently swept through parts of the Bonanza Creek and Arctic sites.
"With warmer and drier weather in the Arctic, wildfires are becoming more frequent," Mack said. "At Bonanza Creek, fires have been common for the past 10,000 years, but fires at the Arctic site are a new disturbance."
Among the conclusions: in boreal forests like those at Bonanza Creek, "severe fires triggered a shift from coniferous to deciduous tree dominance," said Mack.
In the Arctic site's tundra, deep soils were protected from the effects of burning. The intact vegetation led to rapid ecosystem recovery after the fire.
"The fires were unique opportunities to study these events," Mack said.
The original article is available on NSF's homepage