Events of sudden warming on microbial metabolism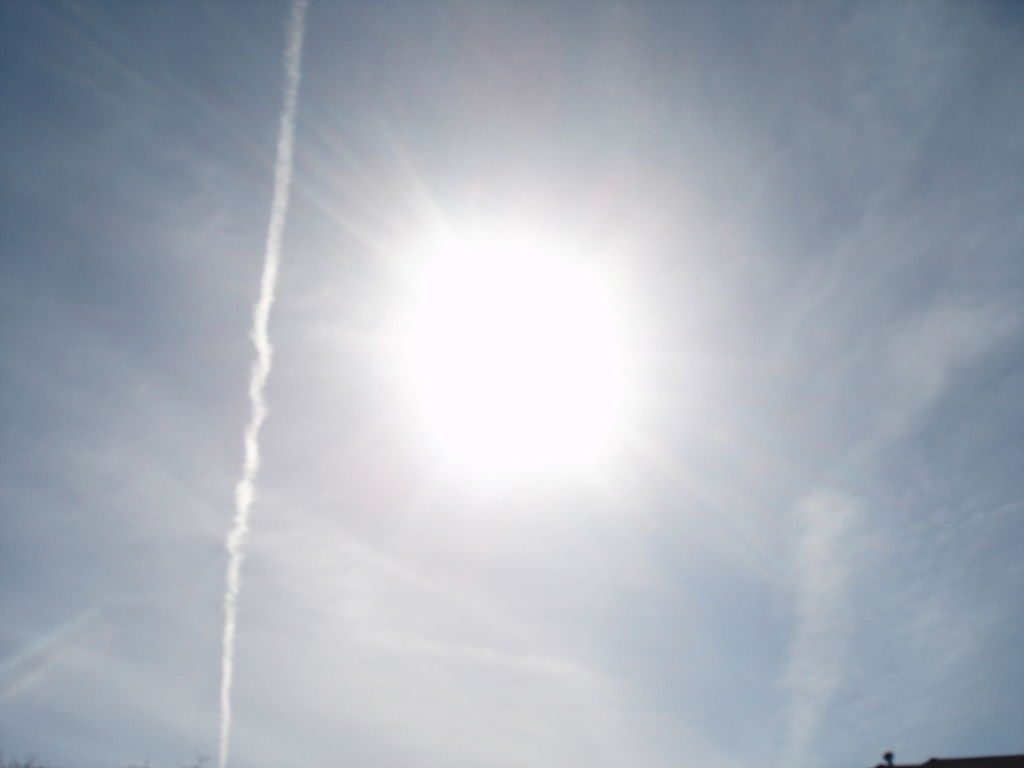 Effects of sudden warming on microbial metabolism
Soil is the largest carbon (C) pool in the terrestrial biosphere and any change in its size may influence the atmospheric CO2 concentration and feed back to ongoing climate change. Most soil microorganisms utilize organic C as a source of energy and biosynthetic precursors, while releasing CO2 and contributing to long-term soil C storage. The regulation of energy (ATP, NADH, NADPH) production and consumption by intact soil microbial communities is not well-understood but fundamental to soil and therefore ecosystem C and N cycling. We studied the effects of temperature on soil community metabolic processes. Our results indicate that activity shifted from pentose phosphate pathway to glycolysis with higher temperature.  However, we observed only small alterations in estimated energy production.
Publications:
Dijkstra, P., Scott Thomas, Paul L. Heinrich, George W. Koch, Egbert Schwartz, Bruce A. Hungate. 2011. Effect of temperature on metabolic activity of intact microbial communities: evidence for altered metabolic pathway activity but not for increased maintenance respiration and reduced carbon use efficiency. Soil Biology & Biochemistry, 43:2023-2031.
Extreme heat waves: the role of microbes in ecosystem resilience
Extreme climate events, including heat waves and drought, disrupt ecosystems and are increasing in frequency and intensity. Although understudied, these events likely produce "legacy effects" that affect plant survival and recruitment long after the event has dissipated. Working with the Southwestern Experimental Garden Array (SEGA) and the Flagstaff Arboretum, we have implemented a heating array to test the effects of short-term drought and heating on plant performance and microbial community dynamics. Additionally, we are examining whether microbial inoculants can be used to prime a native C4 grass, Bouteloua gracilis, for abiotic stress resistance in a restoration setting. This research will shed insight into the mechanisms that underlie extreme climate adaptation, as well as provide tools to promote ecosystem resilience.