Ecoss scientists to lead new DoD project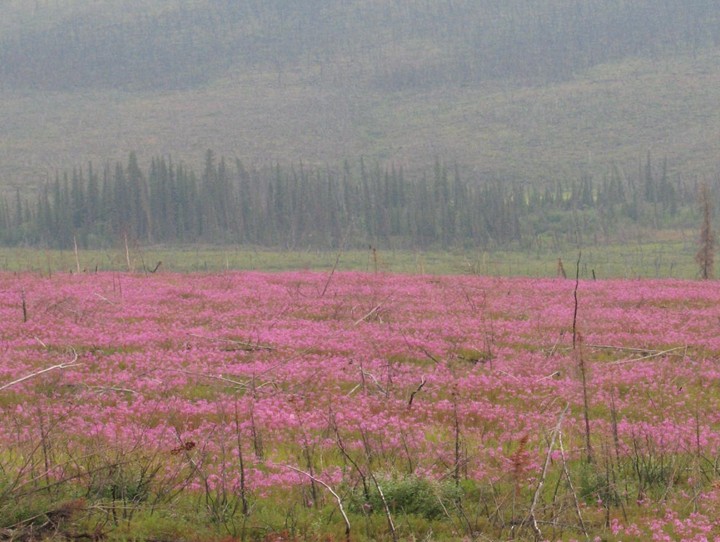 Professor Scott Goetz of NAU's School of Informatics, Computing, and Cyber Systems (SICCS) is the lead principal investigator on the project, and professor Michelle Mack of NAU's Center for Ecosystem Science and Society (Ecoss) is a co-principal investigator along with researchers from the Woods Hole Research Center and a private environmental research firm based in Fairbanks. The project, which represents one of the first collaborations between SICCS and Ecoss, will build on work the researchers have been doing for many years throughout the Arctic.
The project is funded by nearly $2 million from the U.S. Department of Defense (DoD) to assess the resiliency and vulnerability of the boreal forest on DoD lands across central Alaska.