Carbon from thawing permafrost released to the atmosphere at a higher rate than thought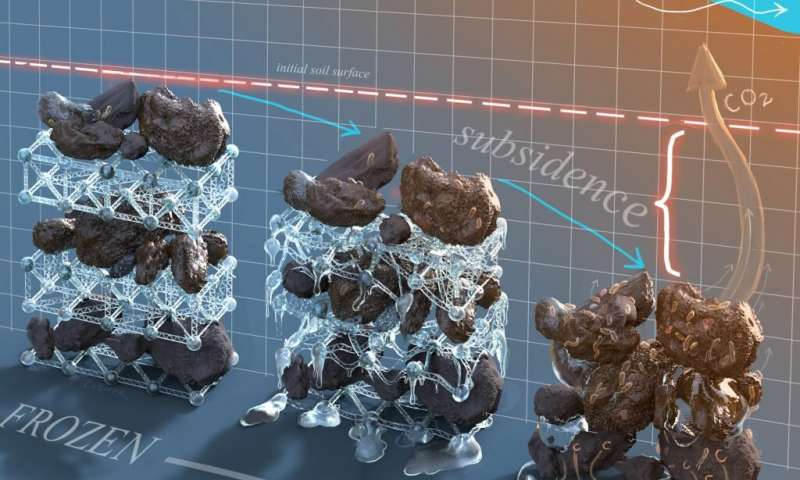 Ecoss researchers show that more carbon is being released from thawed permafrost than previously thought. A new paper published this month in Nature Geoscience introduces a new way to track soil carbon in permafrost, which changes the understanding of how environmental change influences ecosystem carbon storage. The experiment builds on a long-term permafrost tundra warming study Schuur and collaborators are doing in Alaska.
Read the publication here and the NAU news story here.