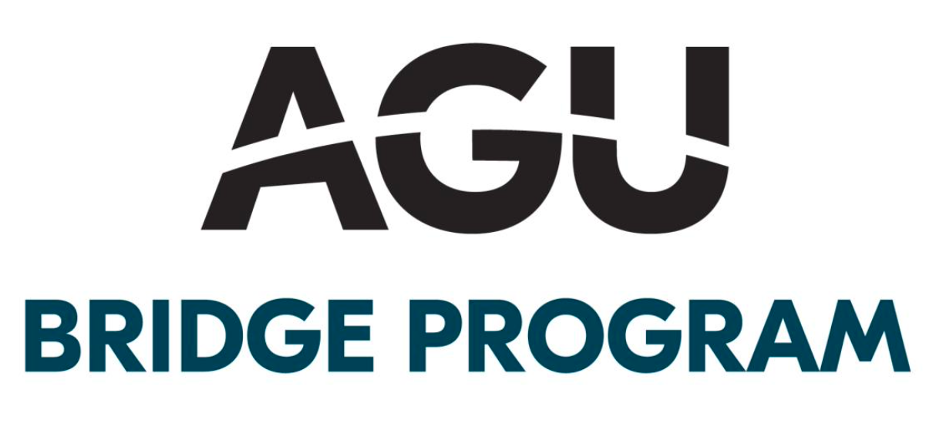 The AGU Bridge program increases opportunities for students from historically marginalized communities to obtain graduate degrees in the geosciences and create a network of peers, mentors, and advisers to support and serve them before, during and after grad school. The Bridge program is part of the Inclusive Graduate Education Network.
Background
Ecoss was selected by the American Geophysical Union's Bridge program in 2022. Read the story, "A bridge to stronger, more diverse Earth sciences."
How to Apply
If you are interested in joining Ecoss as a graduate student through the Bridge program, please
Apply directly through AGU.
If you are interested in learning more about graduate studies at Ecoss, please send an email to Ecoss Bridge co-liaisons Ted Schuur (ted.schuur@nau.edu) and Mariah Carbone (mariah.carbone@nau.edu).
Applications for the Bridge program are due March 15, 2023.