Ayla Martinez, PhD Candidate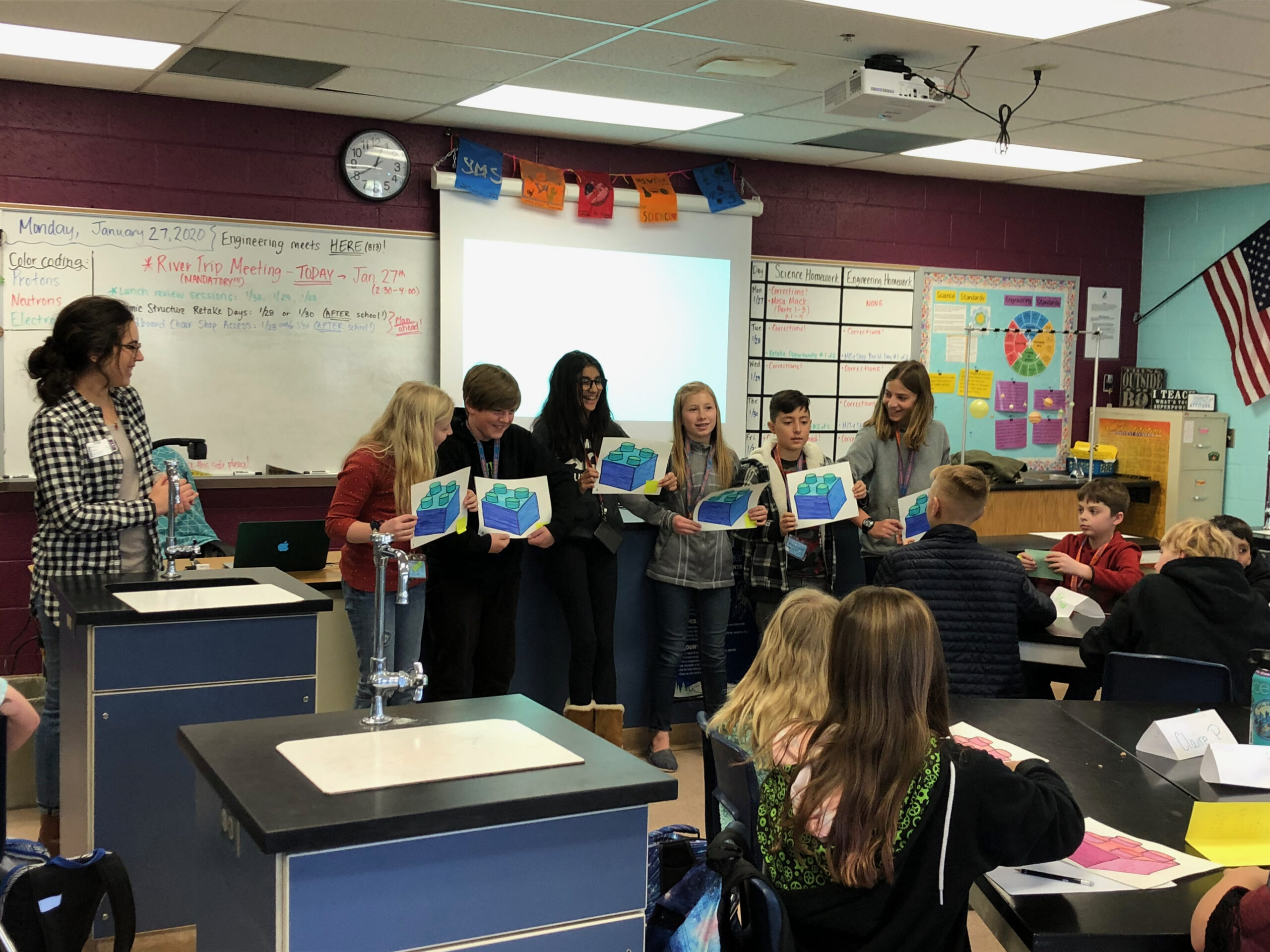 "As an historically underrepresented graduate student in biology, I believe that diversifying STEM fields highly depends on outreach programs. I became interested in helping create a more inclusive science space when I looked around my higher education classes and didn't see the very diverse America I grew up in. As our country's workforce begins to shift towards a more diverse group of people, I think that higher education should also provide more opportunities for diverse peoples and intersectional learning.
Since joining Ecoss, I have worked not only on my research, but alongside multiple mentors (scientists and non-scientists alike) to help historically underrepresented middle school and high school students engage in STEM. Learning to express my science through art has also enriched my relationship to my research.
When I'm not writing or working in the lab, I enjoy dancing, drawing, oil painting, cooking Mexican dishes, spending time with my family and friends, being with my dogs, and sharing my love of my cultural foods with others."
(Photo credit: Kate Petersen)