2

search results found for "andresen lc".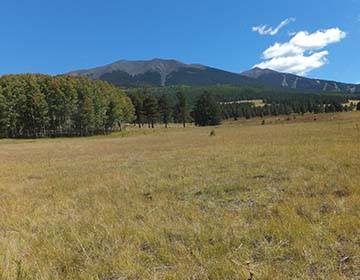 Overview Using a technique called data-assimilation, we can inform existing ecosystem models with measurements from field experiments. In combination with meta-analysis,... Crowther et al. Reported that the best predictor of surface soil carbon (top 10 cm) losses in response to warming is the...