Media
ECOSS researchers recently published findings in the scientific journal Plant and Soil showing that rhizosphere bacteria could help reduce crop losses due to drought. Listen to an interview with NAU doctoral student, Rachel Rubin, by Arizona PBS.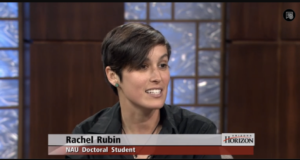 ---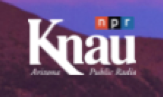 Read the article, "Study: Soil Bacteria Can Improve Crop Yields during Droughts" about research by Rachel Rubin, Kees Jan van Groenigen, and Bruce Hungate in KNAU.
---
The latest Ecoss artistic product, "The Ascent of Sap Rap", by George Koch and students from his "Plants and Climate" class. View the full video here.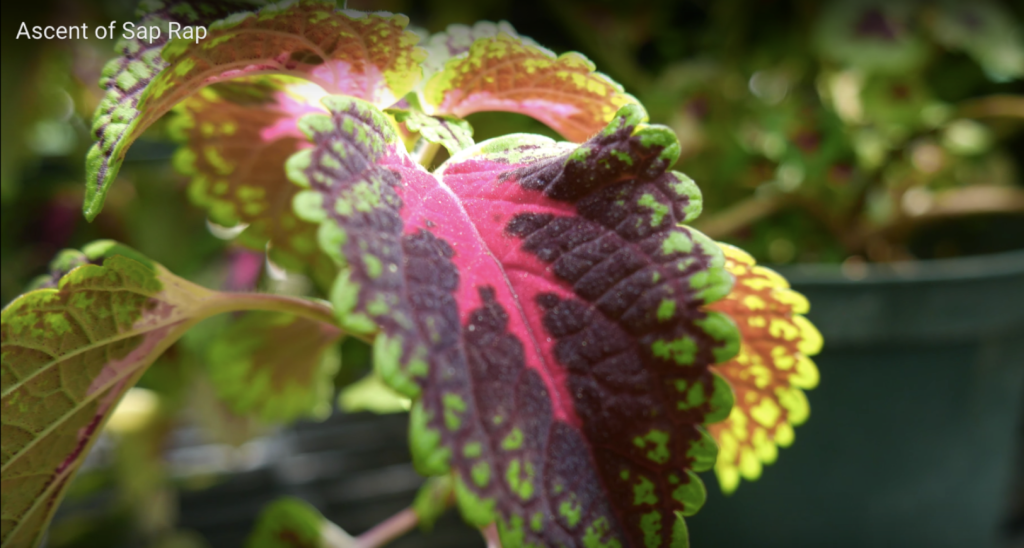 ---
View the 2015 Permafrost Carbon Network 5-Year Synthesis Report here.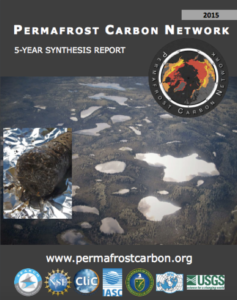 ---
What does it feel like to be a scientist? Paul Dijkstra answers this in the video, Science and Sentiment, linked below!